About
Nanome Consulting is a preclinical level nanomaterial product development organization. We develop nanomaterials for toxicological and efficacy testing including product development in several industries including biomedical and packaging sectors. We are headquartered in Salem, Tamil Nadu, India.
Products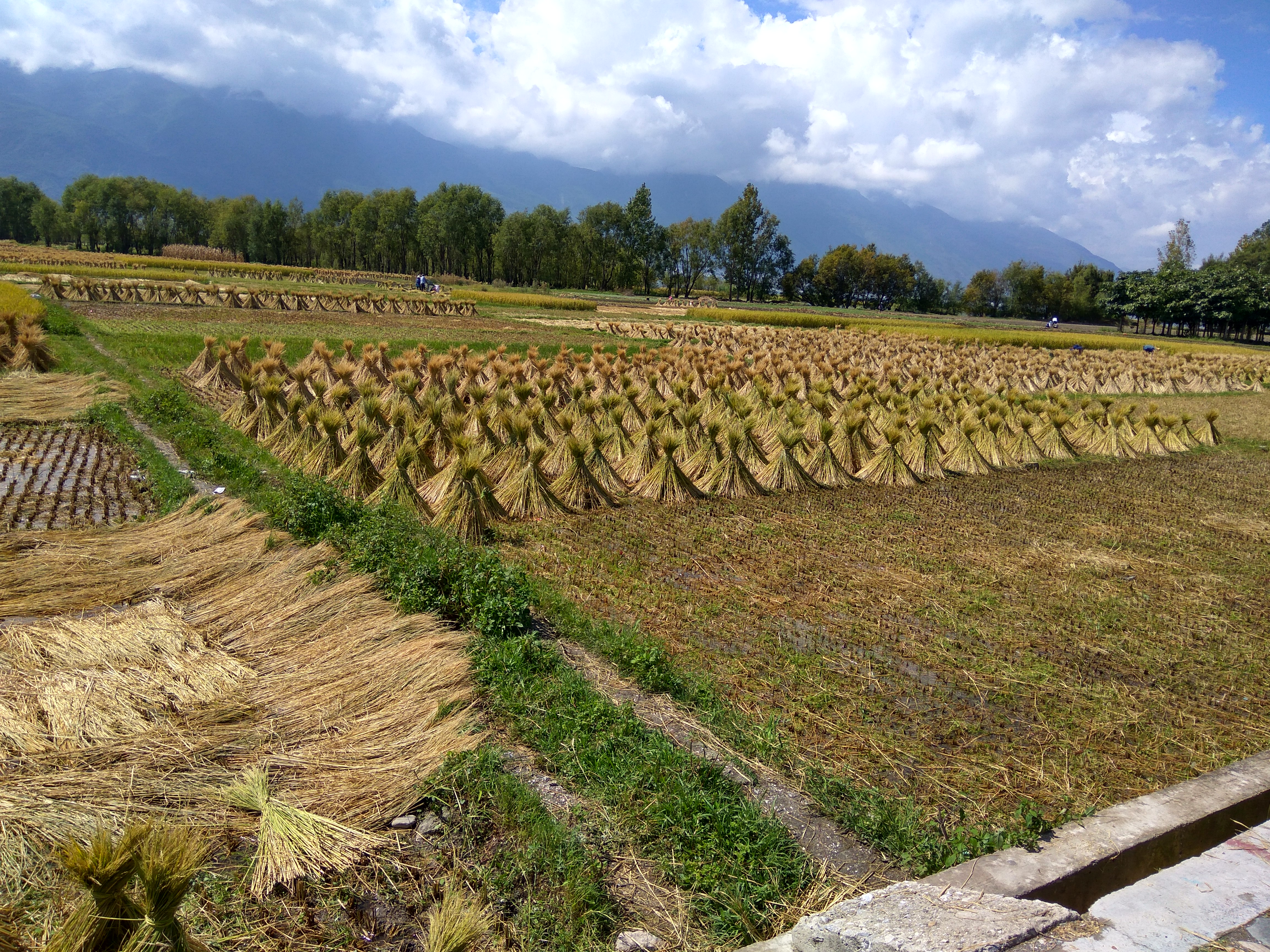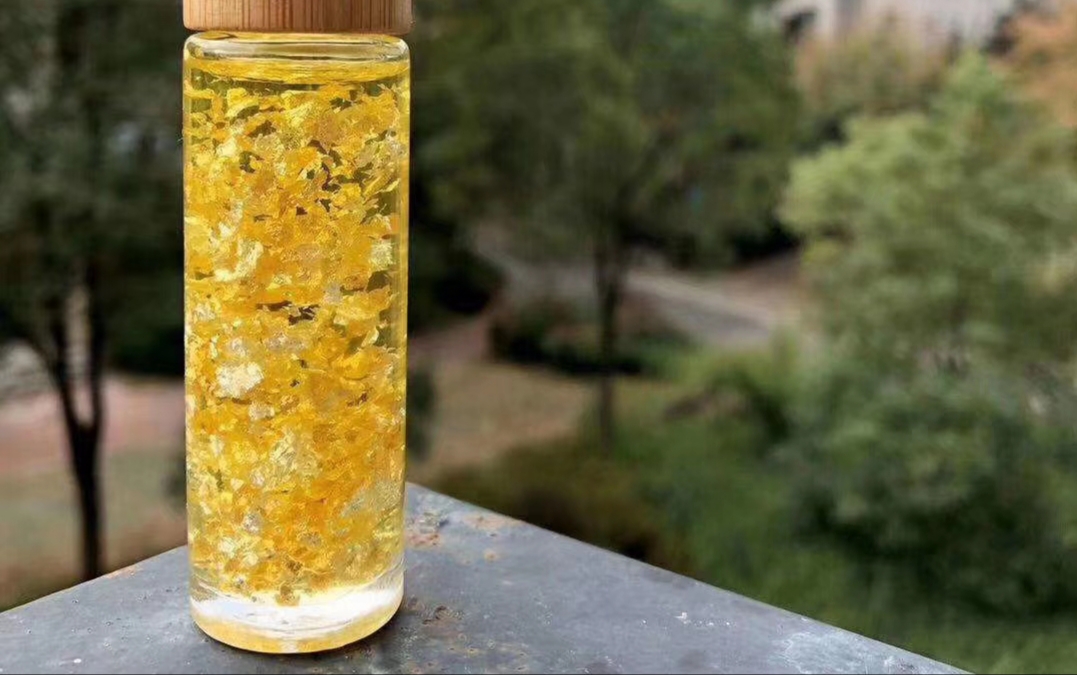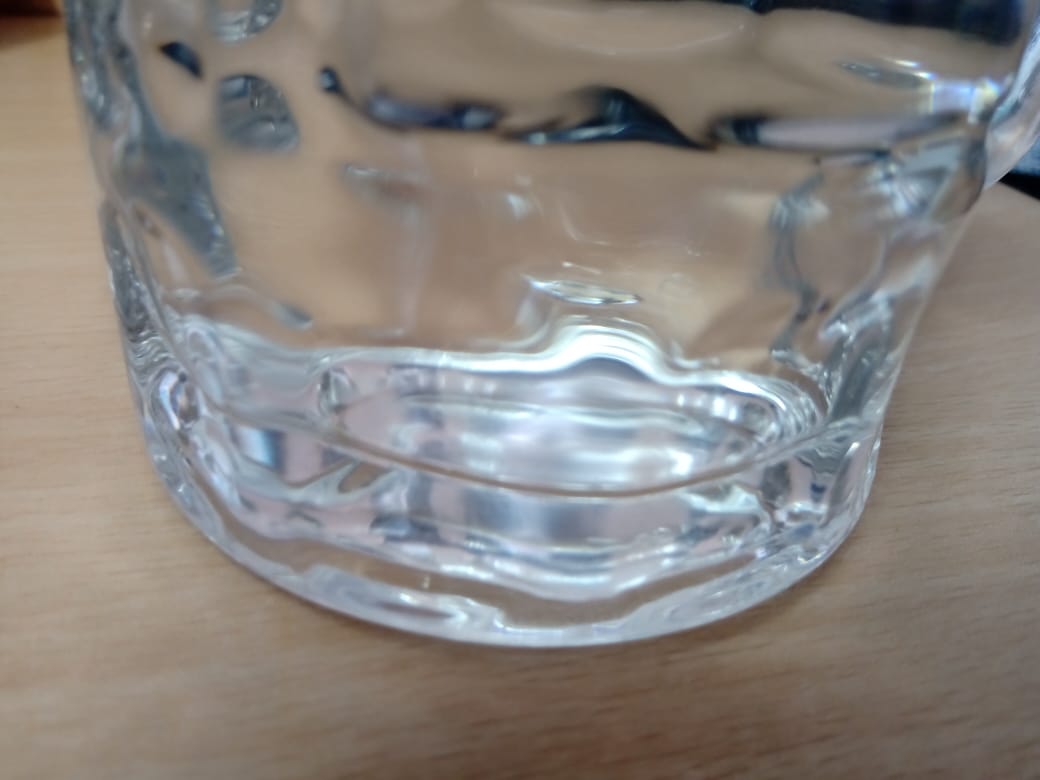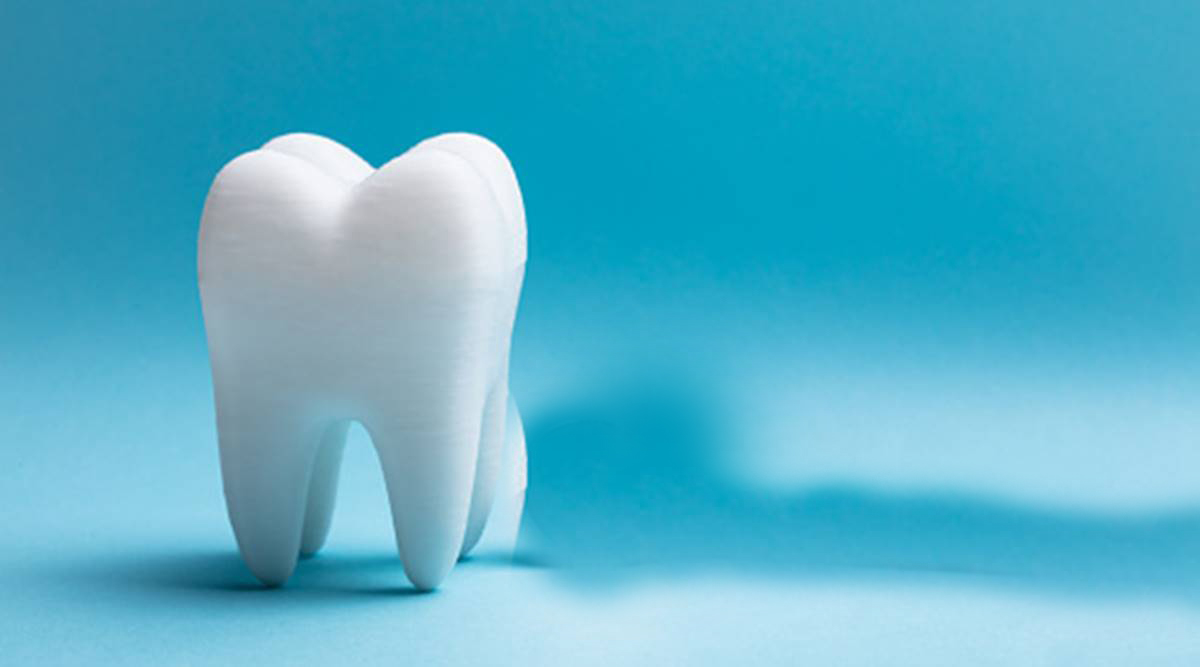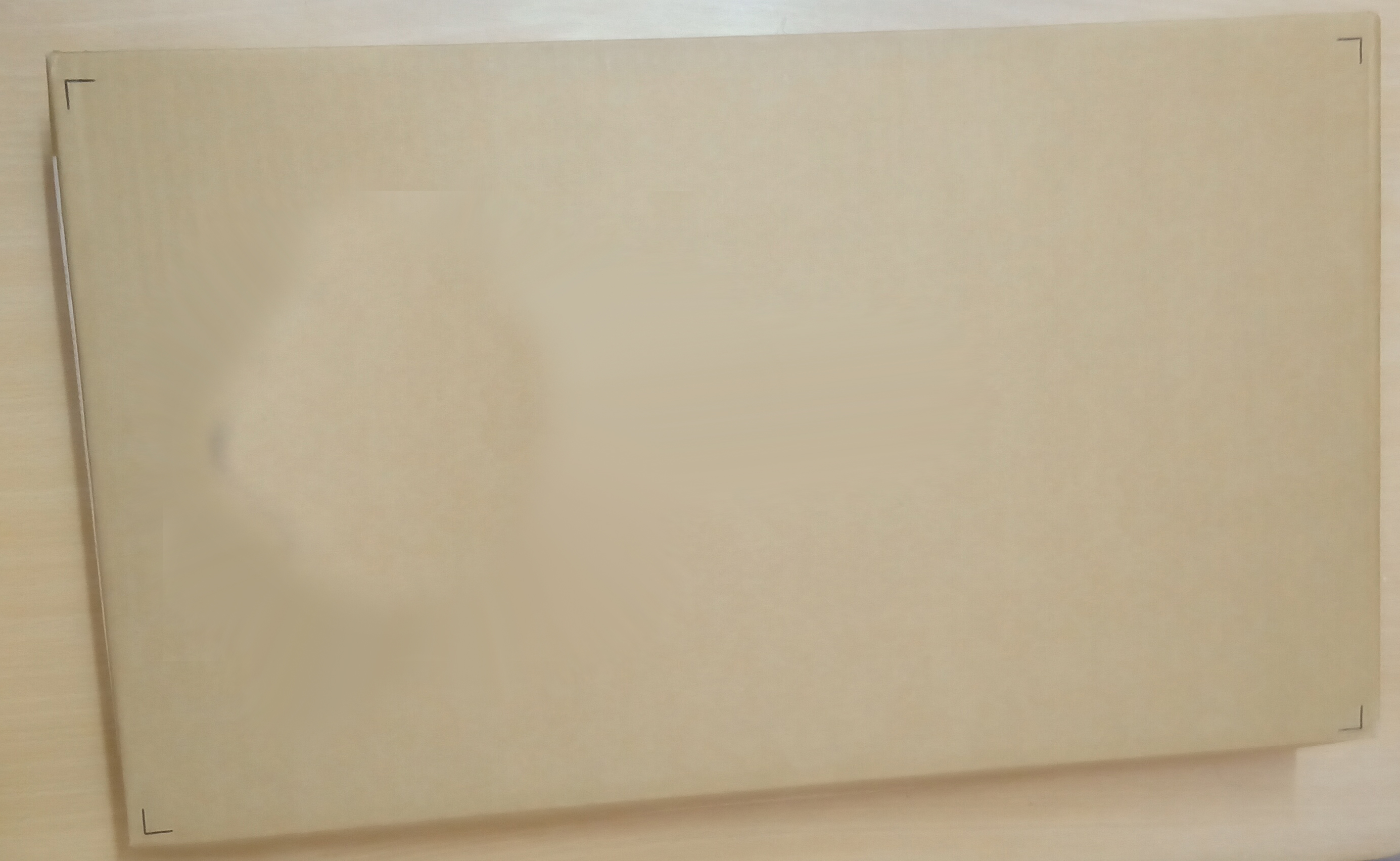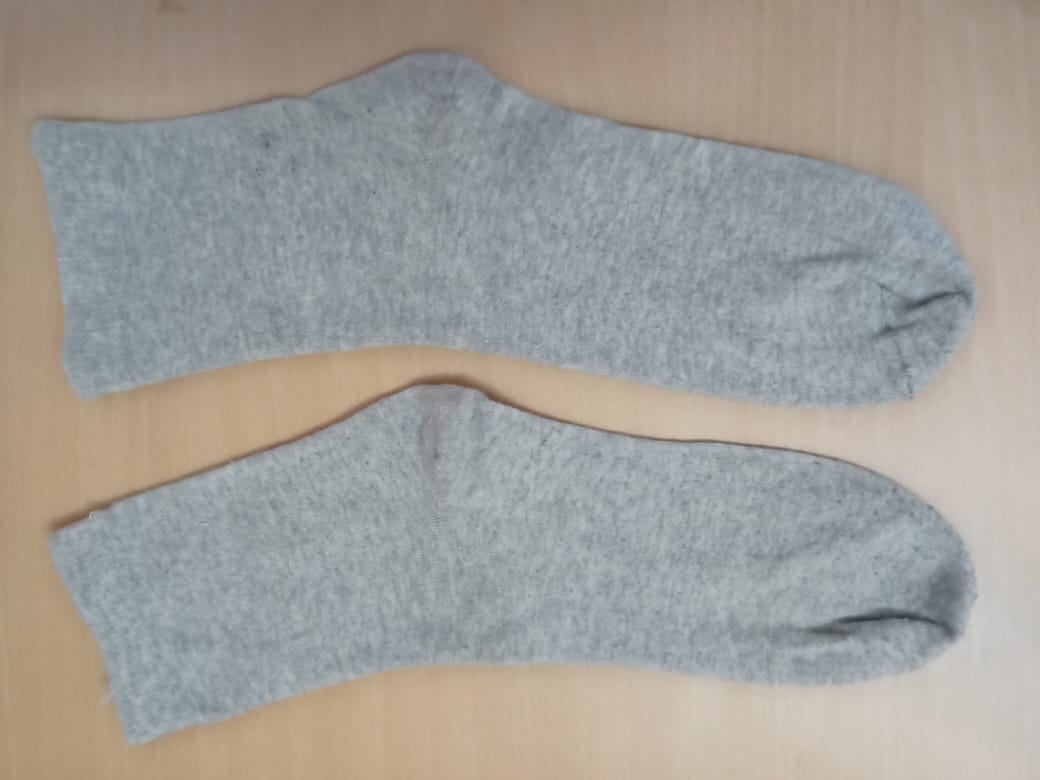 Agriculture
Pests are an increasing threat to the agricultural sector leading to the decrease in crop yield and thereby reducing the quality of the crops. Nanomaterials act as 'magic bullets' serving as herbicides, pesticides and fertilizers. Nanopesticides and Nanofertilizers penetrate the cuticle and tissues of the plants and allow the slow and effective release to the targeted area due to high surface area of the particles than the conventional ones. Therefore, AN47-A1 and AN47-A2 have potential applications in the crop protection by growth enhancement and plant disease management.
Cosmetics
AN47-C1 are intended to use in hair, nail, skin and lip care as anti-acne, anti-dandruff, healing and anti-scaring agents.
Environmental Remediation
AN47-E1 is intended for filtration of microorganisms in contaminated water. AN47-E2 can remove pathogenic bacteria from wastewater.
Health care
AN47-D1 dental fills can decrease the occurrence of secondary caries, plaque biofilm accumulation, fungal infections, fails on endodontic treatment, and dental implant losses.
Packaging Materials
Microbial contamination of foods is one of the main problems of the food industry, considering the waste of spoiled products and the implications to public health due to foodborne diseases. Post-processing technologies may contribute for the maintenance of food quality during shelf life. AN47-P1 and AN47-P2 packaging materials with antimicrobial properties have been developed to increase the quality of the food product, its shelf life, and prevent spoilage caused by microbial action.
Textiles
AN47-T1 socks are anti-odour, non-toxic, durable and comfortable to wear. They can prevent dermal infections and heal small wounds and cuts. AN47-T2 are medical bandages intended for wound dressing in patients with burns and infections in people who are far from medical facilities.
Contact
Please contact us for more details.
Location:
kannankurichi, salem - 636 008